Build friendship and belonging through our daytime and evening programming.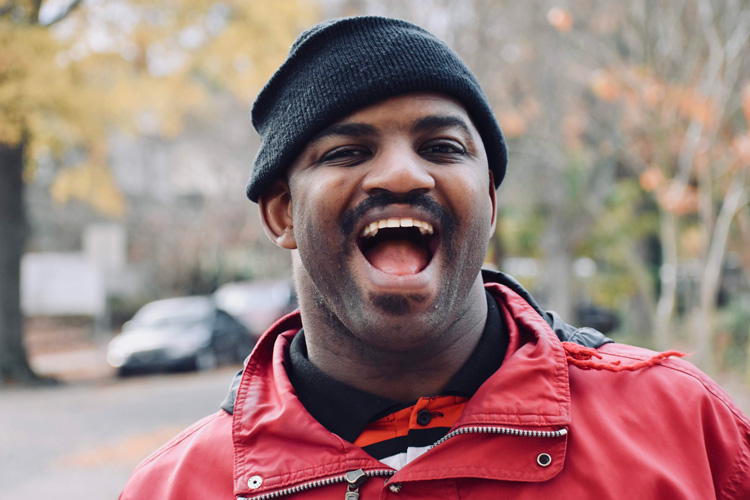 Our Daily Activities
A wide variety of opportunities for learning, fun and growth are offered at the Reality Center every weekday. Friends of all abilities gather to enjoy community and engage in activities they love to do and to learn new things together. Interest groups range from cultural exploration to songwriting to cooking to sign language to community service to yoga and much more!
Participants are invited to pay an annual fee, but money is never an obstacle to full participation at Reality Ministries. 
.
Our Evening Programs
From September through May, we offer evening programs full of laughter, singing, food, and fun! Each person is assigned to a group that will meet every Monday, Tuesday OR Thursday night from 6:30-8:00 pm.
The location and content of the event change each week: Some nights we gather as a large group at The Reality Center for pizza, games, singing, a message from the Bible, and more. Other nights we gather at a local church for a family-style meal, small group interaction, singing, and celebrating birthdays. Once a month we gather in small groups in different homes in the community for dinner, fellowship, sharing, and prayer.
Refer to your group's calendar for specific meeting locations.
Bryan's Chapel Hill Community Group Calendar – Fall 2023
Zach's Community Group Calendar – Fall 2023
Abbie's Community Group Calendar – Summer 2023
Adrian's Community Group Calendar – Fall 2023
Taylor's Community Group Calendar – Fall 2023
*There is no fee to participate in Evening Programs; donations are welcome.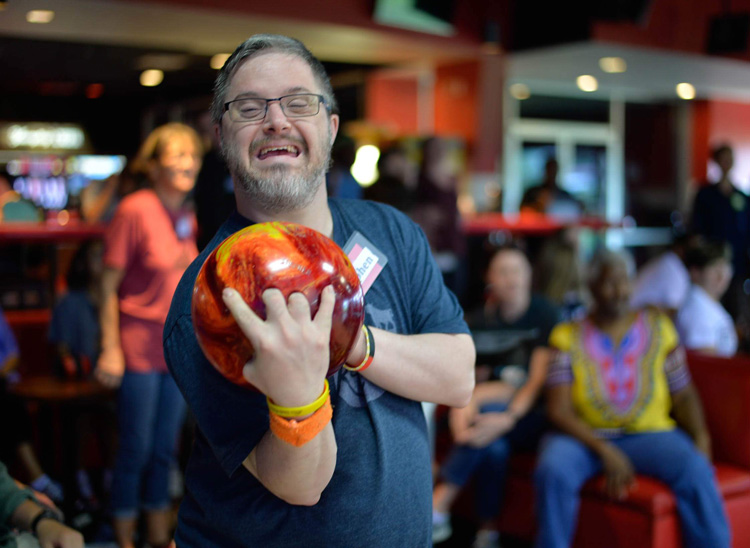 Our programs serve individuals with developmental disabilities ages 18 and older.
If this is your first time attending, you must have all your forms turned in and you must RSVP to Alisa Ginyard at alisa@realityministries.org or (919) 688-7776, before attending any events.
To register, please complete the participant information form. At this time all new participants will be added to a wait list.