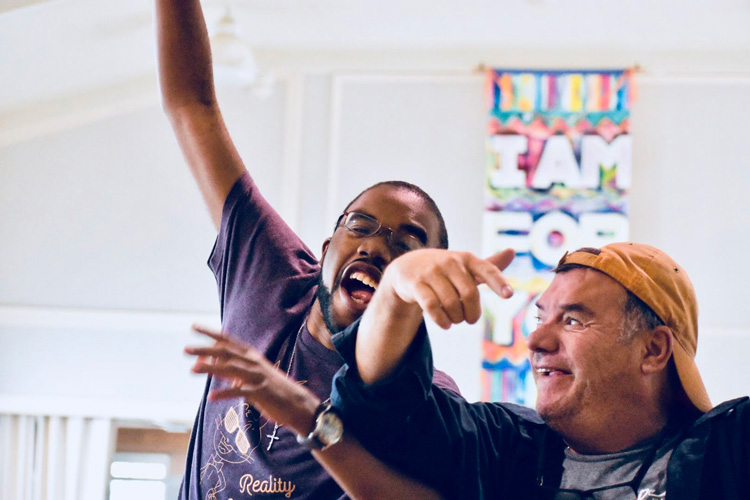 From its inception in December 2007, Reality Ministries (501c3) has focused on building community with the overlooked and underserved populations in Durham, beginning with those with developmental disabilities. The original Reality vision was for all staff, volunteers, and participants to grow together in the truth that the deepest reality of life is God's love for every person in Jesus Christ.
In May 2008, Reality purchased an old church building on the edge of downtown Durham. It didn't take long to realize that Reality's ministry with Durham's marginalized populations was changing to include not only teenagers with disabilities but also disadvantaged youth from the inner-city who were flooding into the center every day. "After-school" programming included various recreational opportunities and a tutoring program, along with Christian leadership opportunities.
The fall of 2010 was a time of expansion for Reality Ministries. New Horizons Academy, an independent, tuition-free school serving students who struggled to succeed in public high school, became part of Reality. That year also saw the inception of Rebound, a program for Durham Public School students on short-term suspension. At the same time. the special needs ministry was expanding. Now welcoming adults in addition to teens, our programming doubled in size. Additional weekly options for friends of all abilities like Pass the Peas and small home group gatherings helped to keep relationships at the center as our numbers grew.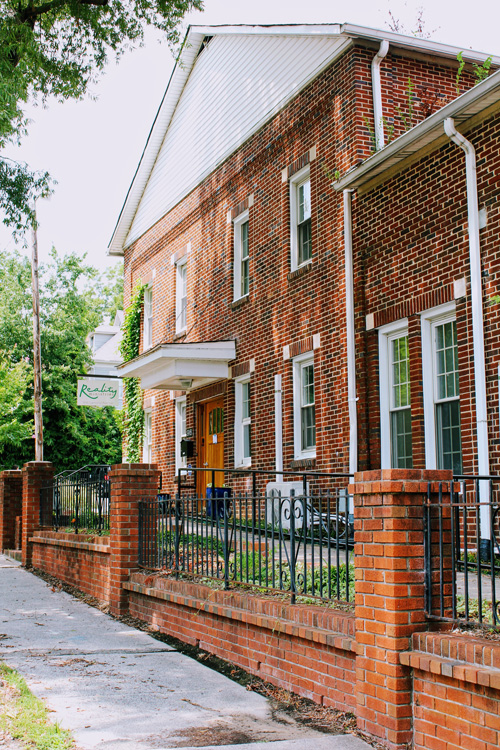 In 2013 the Reality team entered a season of discernment and made the decision to focus on its rapidly growing ministry with adults of all abilities. New Horizons Academy and Rebound transitioned into separate nonprofit organizations.
Now over 230 adults with developmental disabilities and 195 volunteers share life together in a variety of ways, including:
Summer Camps
and Countless Friendships Growing in All Sorts of Ways
Through the Reality Fellows program, each year five adults ages 21-28 spend 12 months working full-time at Reality, each receiving a stipend and living in apartments in the North Street neighborhood.
The Reality Talent Show, which debuted in 2008, has become a community highlight, attended by over 2,000 people at the Durham Performing Arts Center since 2017.