Join us on Thursday, November 16th at the DPAC for an extraordinary community event featuring performers of all abilities.
We couldn't put on such stellar show without you.
Tickets for the show are free, general admission, and will be available at the door.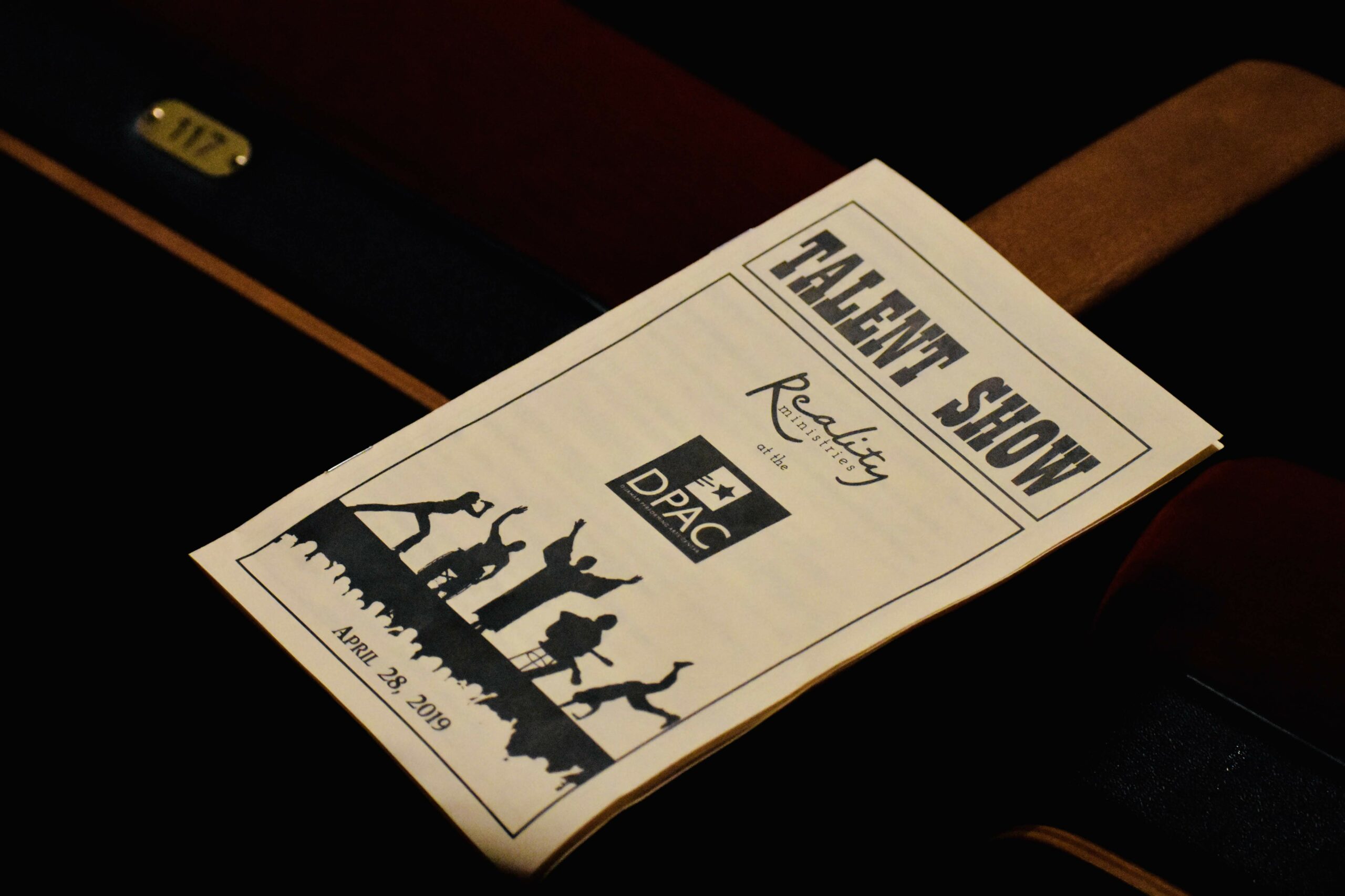 A word on parking…
The DPAC's address is 123 Vivian Street, Durham 27701. For more parking information, head to the DPAC's website, here.
*We'll have extra accessible spaces for drop off and parking available for those who need it.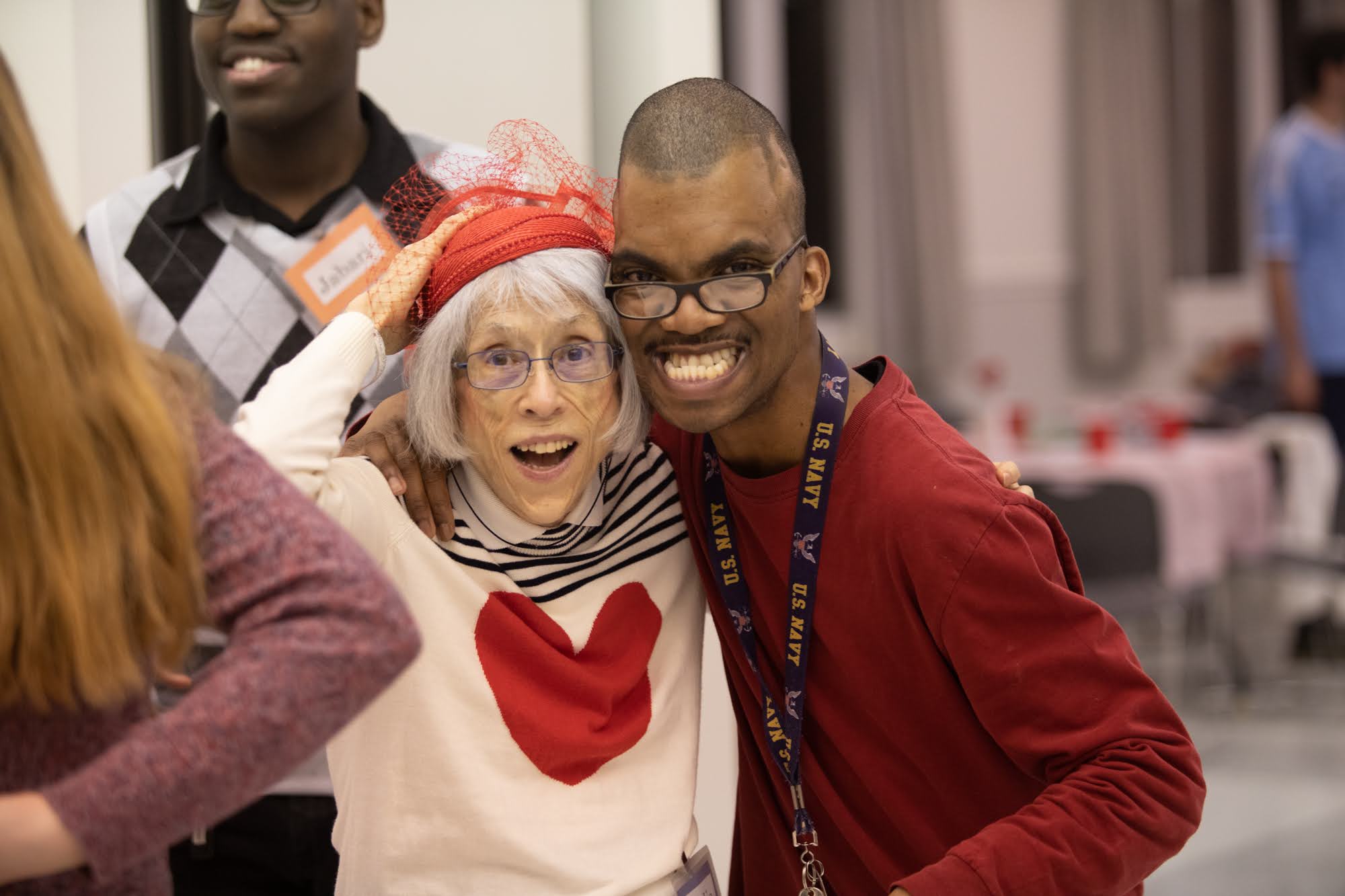 Sponsor the show!
Individual and corporate sponsorships help keep the show free for all who come and support Reality's programs throughout the year. Complete your sponsorship here.
Watch Tony preparing for the show…