Want to join a dynamic team working to foster friendships marked by mutuality and authenticity amongst people of all abilities in Durham?
RESIDENTIAL LIFE COORDINATOR

The Residential Life Coordinator is responsible for nurturing the common life of these homes and shepherding the process of launching new expressions of Reality home-life.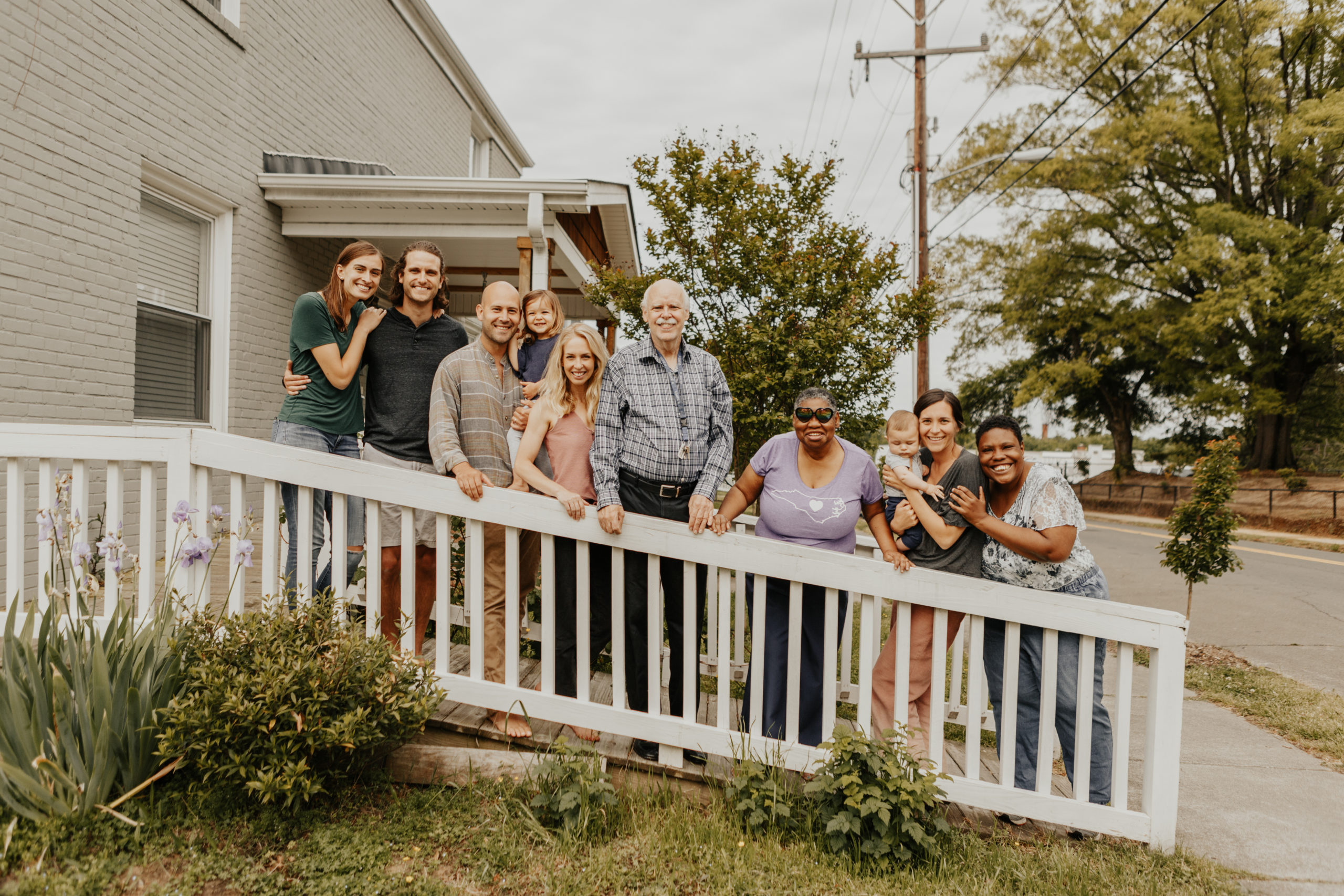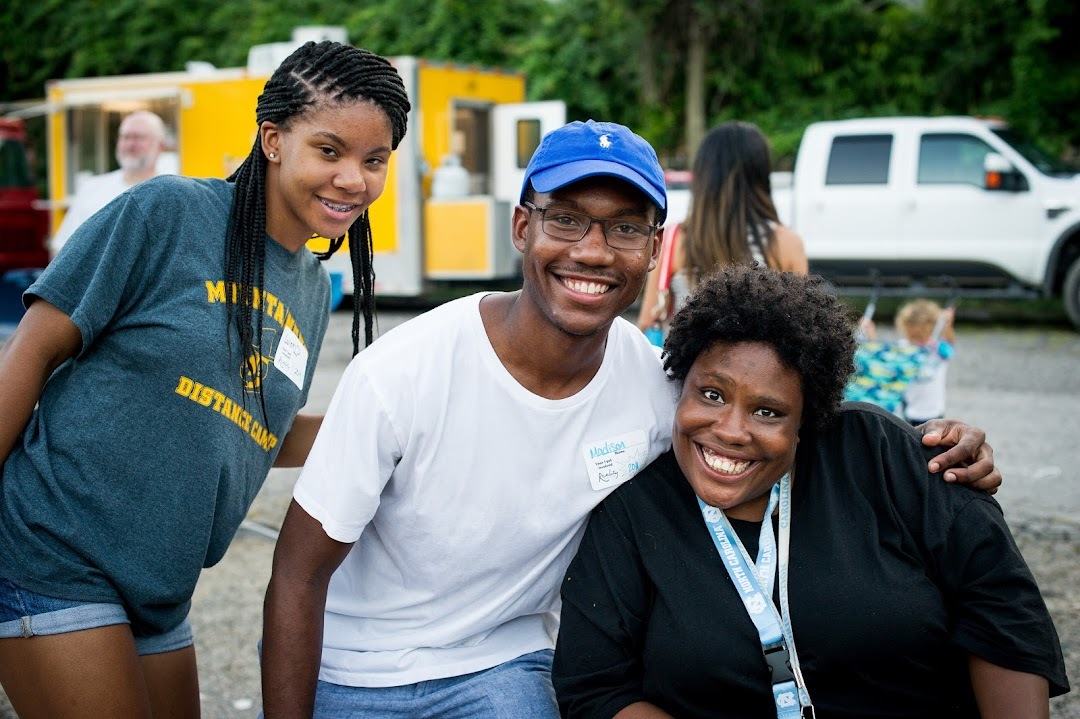 REALITY INTERNship

The Reality Internship is a unique and unforgettable experience: a year serving alongside, and learning from our community of friends with and without intellectual/developmental disabilities.
COMMUNITY LEADER

A Community Leader  engages in relational ministry with people of all abilities, nurturing  community and fostering friendships marked by mutuality and authenticity. The CL offers a pastoral presence to members of their community group, as well as coordinating and leading programs.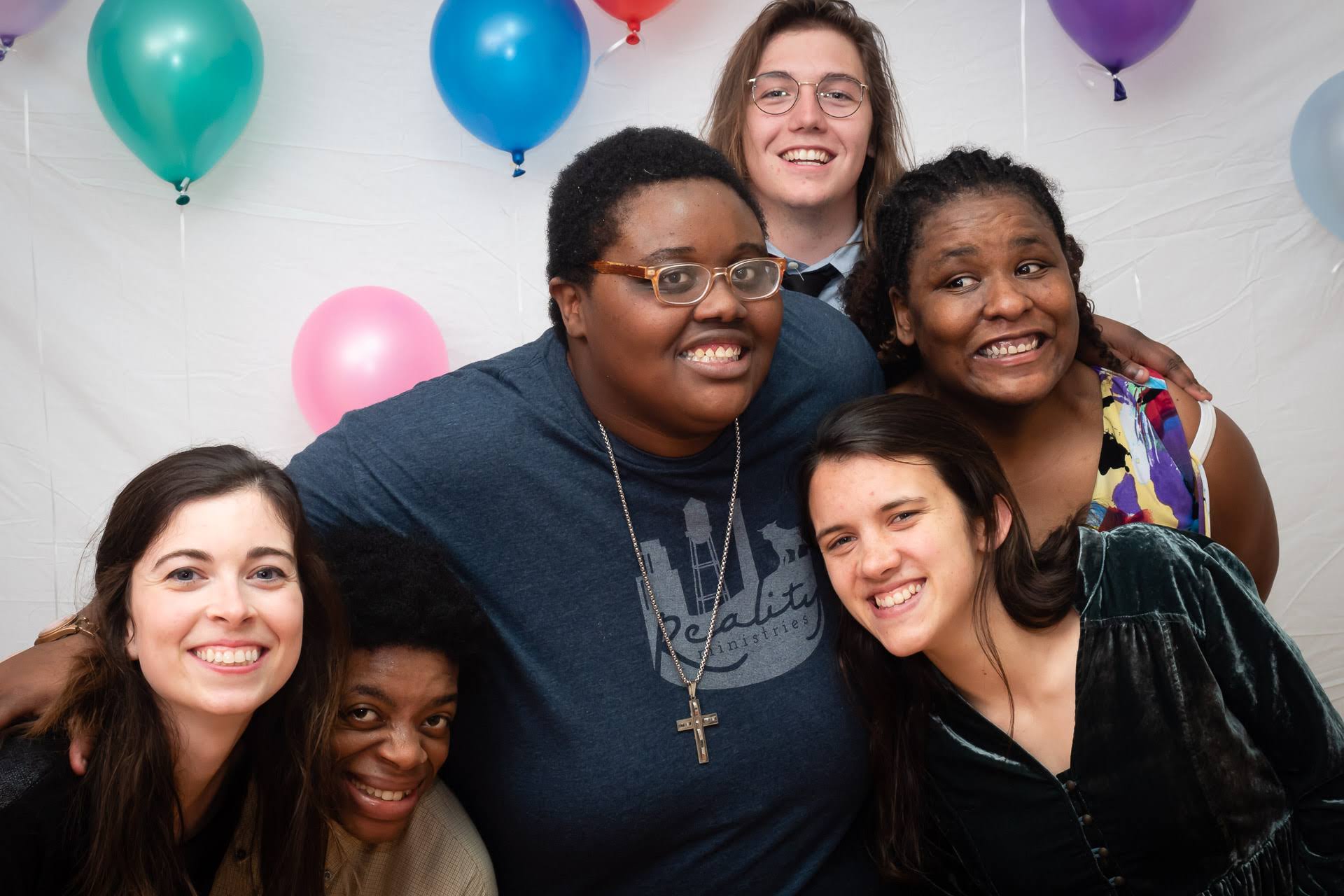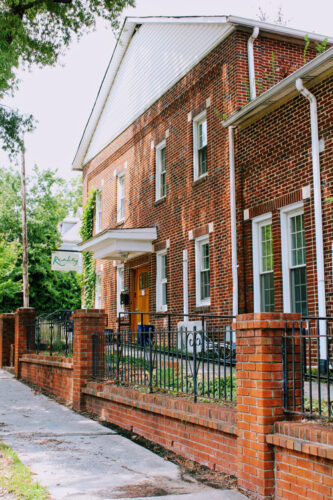 Facilities Manager

The Facilities Manager will oversee the maintenance and upkeep of four Reality properties.