Want to join a dynamic team working to foster friendships marked by mutuality and authenticity amongst people of all abilities in Durham?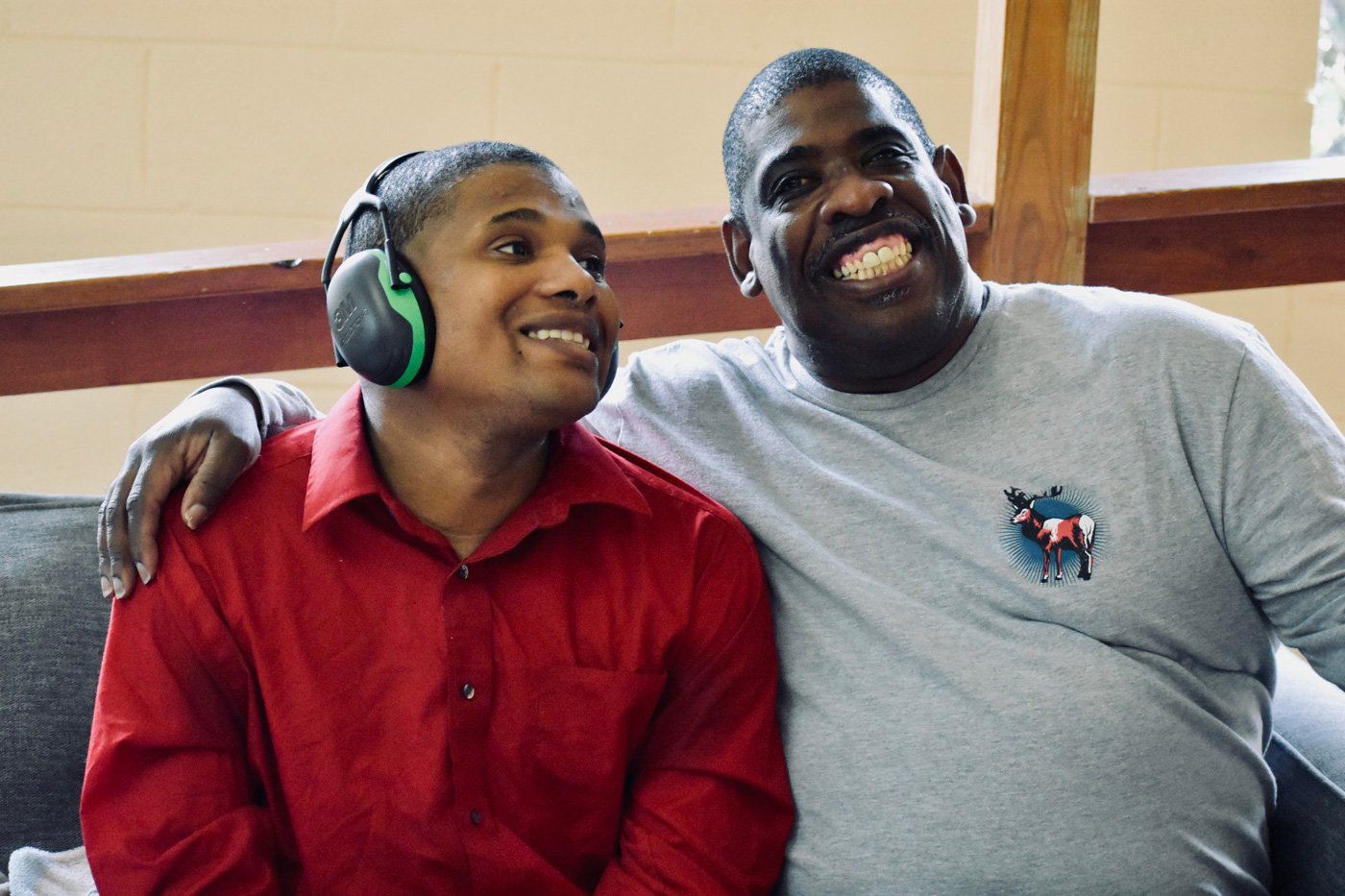 Reality Community Leader

Community Leaders (CLs) work to foster friendship amongst people of all abilities marked by mutuality  and  authenticity.
Volunteer Coordinator

Volunteering at Reality is all about creating friendships. The Volunteer Coordinator (VC)  plays a key role in creating a community that is rich and diverse by seeking out and inviting people to bring their unique gifts and presence to the Reality community,  articulating the unique mission to prospective volunteers, and integrating them into the life of Reality Ministries.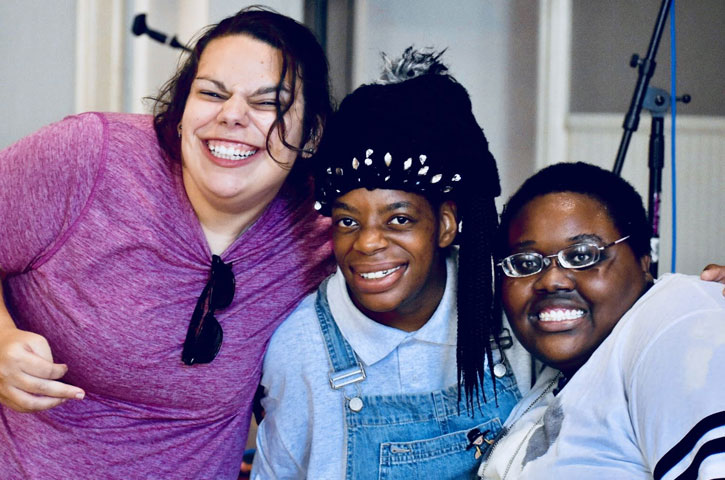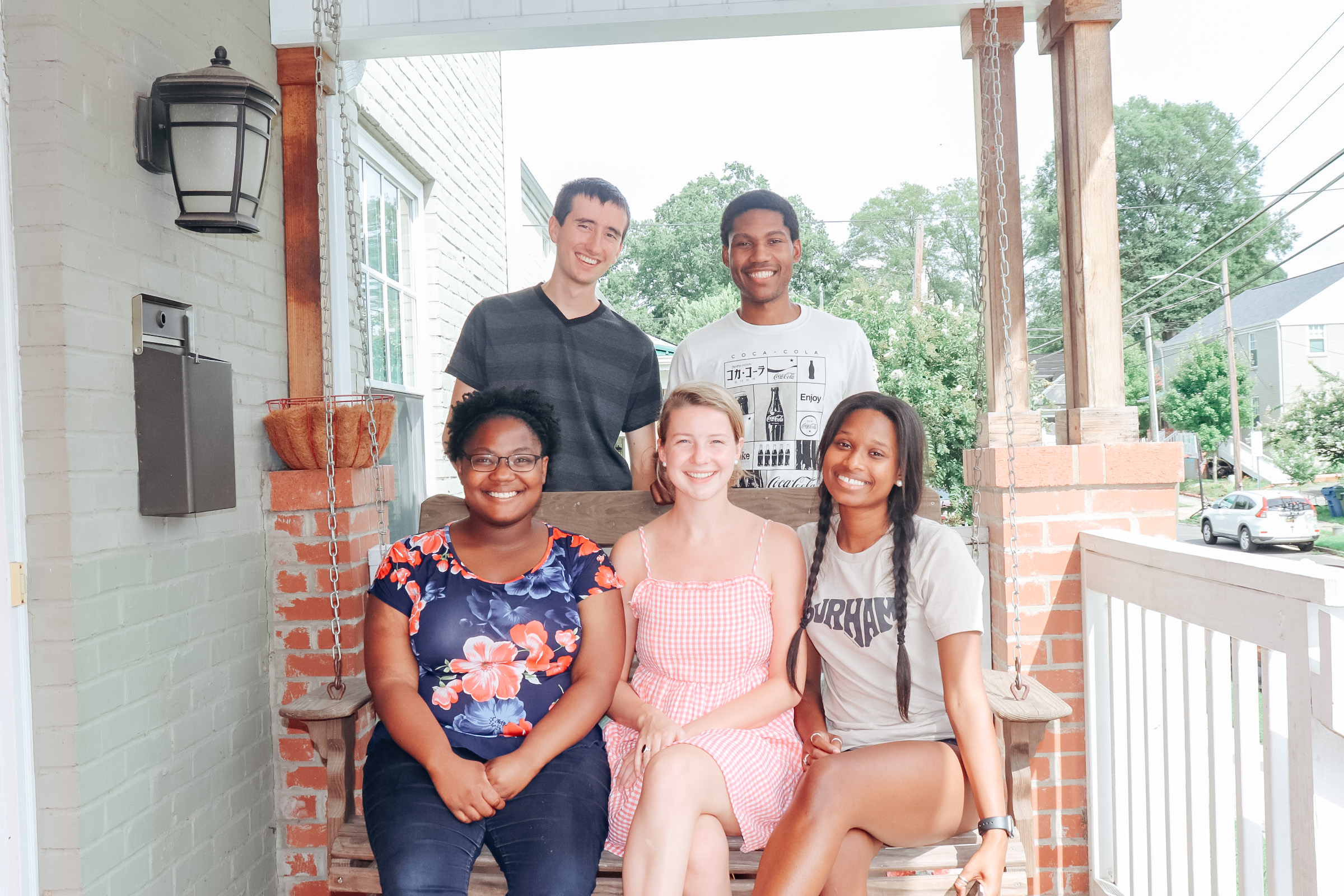 fellows

An opportunity for young adults (ages 21-28) to have a unique and unforgettable experience: a year living amongst, serving alongside, and learning from our community of friends with and without intellectual/developmental disabilities.