Want to join a dynamic team working to foster friendships marked by mutuality and authenticity amongst people of all abilities in Durham?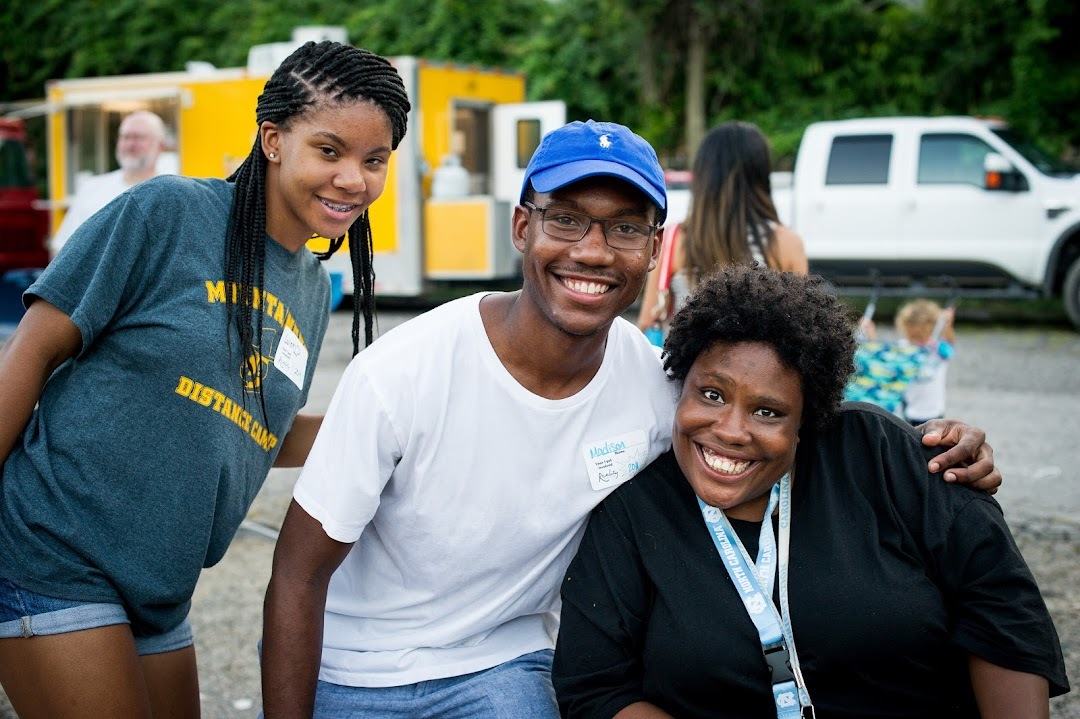 REALITY Hospitality manager

The Reality Hospitality Manager will make sure we have daily lunches at Reality's programs by cooking or leading volunteers in meal prep. This role will also will oversee the Reality Cafe.
There is flexibility for this to be either a full time position for one person, or two part time roles for two different people. Please read the full description below for details.