Weddings, corporate events, fundraisers, shows, parties, worship services, and more…
Rent the Reality Center for your next event.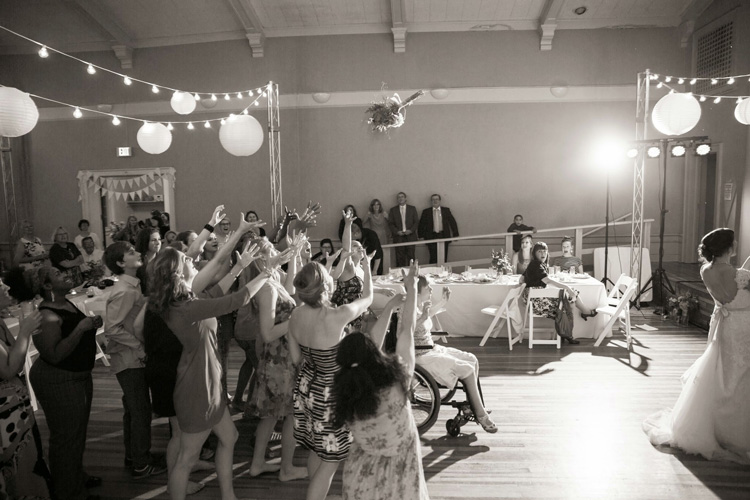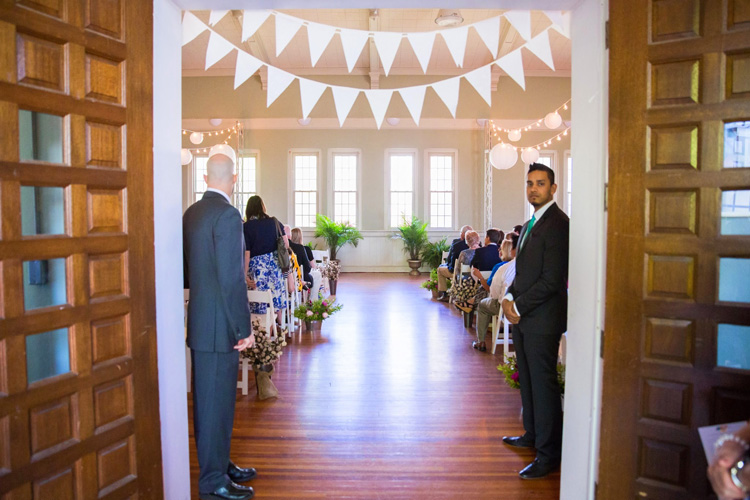 Gathering Hall Rental Rates
Monday, Wednesday, Thursday (Evenings Only)
5:00 p.m.-10:00 p.m. = $100.00/hour
Friday (Evening Only)
5:00 p.m.-10:00 p.m. = $200.00/hour
Saturday & Sunday
All Day 8:00 a.m.-10:00 p.m. = $2,000 OR $200/hour
50% off above rates for use of the Community Room only (max capacity is 30 people)
Lower rates available for approved non-profit tax-exempt 501c3 organizations.
For availability contact Julie DeConto.