We wouldn't be who we are without our incredible volunteers, people of all interests, personalities, and backgrounds.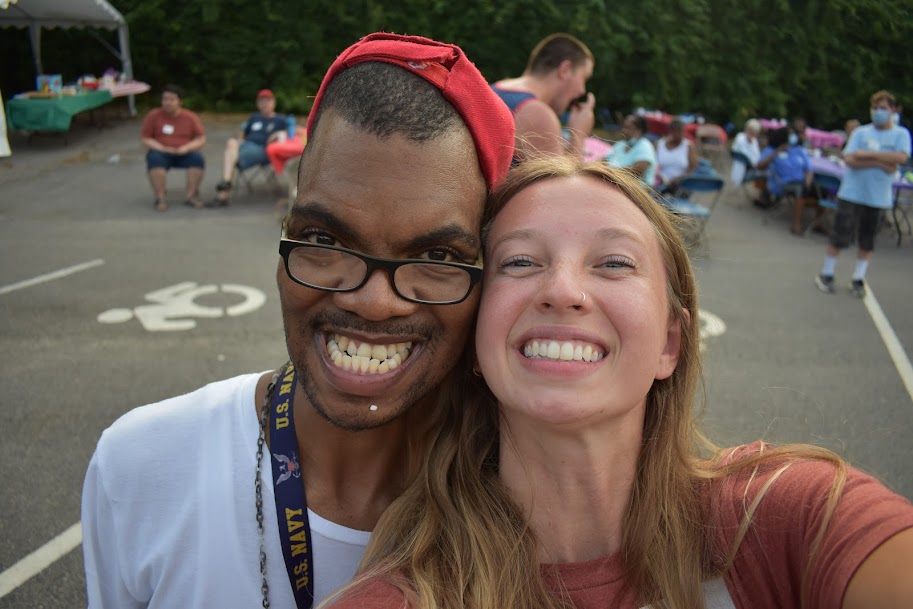 Some of our volunteers fill particular roles like cooking or leading activities—and they do an amazing job! But for most volunteers, their main role—and this is so crucial!—is simply to be a friend to our friends with disabilities. You do not have to have "experience" or be an extrovert. Just be yourself!
With all that we have going on, we're confident we can find something that fits your schedule and interests. Reality has many ways that volunteers get involved:
Weekly daytime and evening programs
Cooking lunch for daytime programs
Reality Cafe team
Reality Farm workdays
Building and grounds
One-time group projects
Ready to join an awesome group of volunteers
rooted in authentic friendships?
Step 3
Commit to a specific volunteer opportunity.