Reality Ministries was founded in 2007 by Jeff McSwain and a group of friends who were compelled by a vision of ministry that reflected God's heart for humanity and intent on creating a space where everyone is accepted, valued and celebrated.
Our mission: to create opportunities for adults with and without developmental disabilities to experience belonging, kinship and life-changing Reality of Christ's love.
people with and without disabilities participated in daily/weekly programs
people served healthy meals each day at the Reality Center
community members attended the reality talent show at DPAC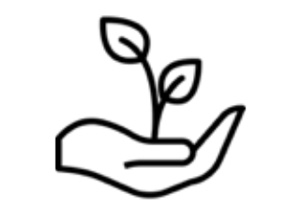 pounds of produce grown at the Reality Farm for program meals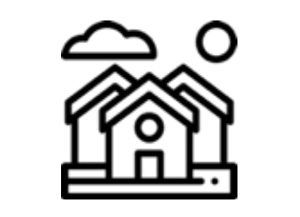 people with and without disabilities live together at the Corner House and 2 Friendship Houses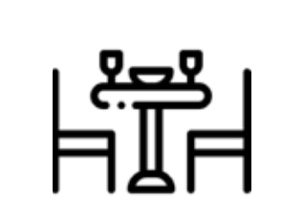 members of the wider community served at the Reality Cafe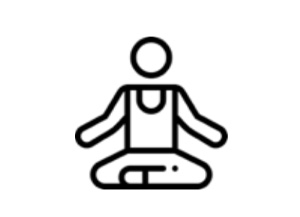 yoga, dance, and fitness programs offered during daytime
of participants returned to programs this year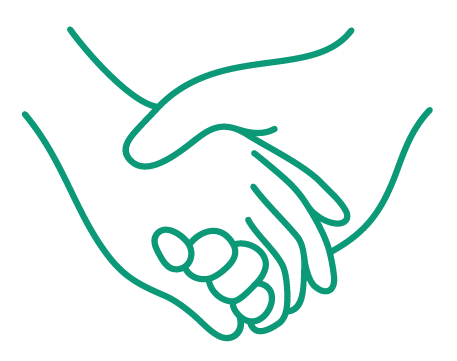 ALL Abilities
Reality seeks to bridge the divide  between people with and without developmental disabilities through friendship. Barriers break down when participants and volunteers share life together in a variety of ways.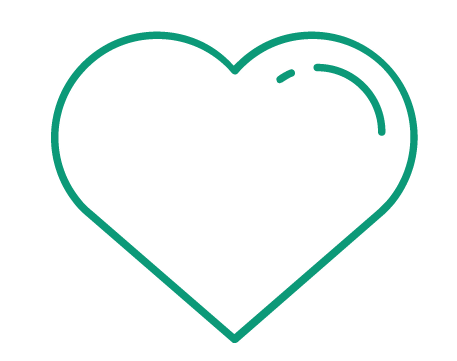 Come As You Are, to Love and be Loved
In contrast to many goal-oriented services that seek to improve or change people with disabilities, Reality's focus is on mutual friendship and growing together. While Reality is a faith community rooted in the Christian tradition, people of any or no faith are fully welcomed.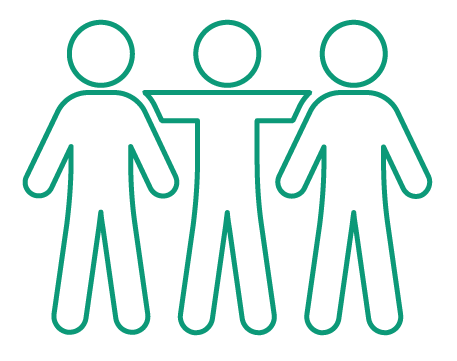 Shared Experiences
Relationships flourish through a variety of activities: communal meals, outings around town, music, fitness, dances, community service and many organic expressions of friendship. Reality friends are there for each other, from celebrating birthdays and weddings to being present with one another through the hard times of life.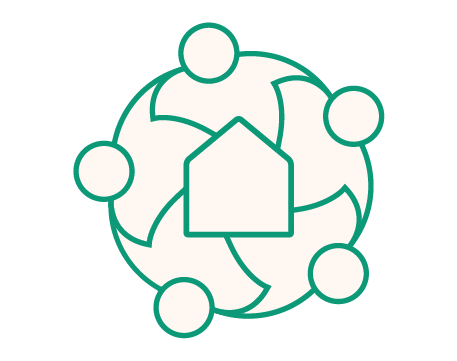 A Place to Call Home
Reality homes are spaces where people of diverse abilities reside in intentional community, anchored in the practices of eating, praying and celebrating together.