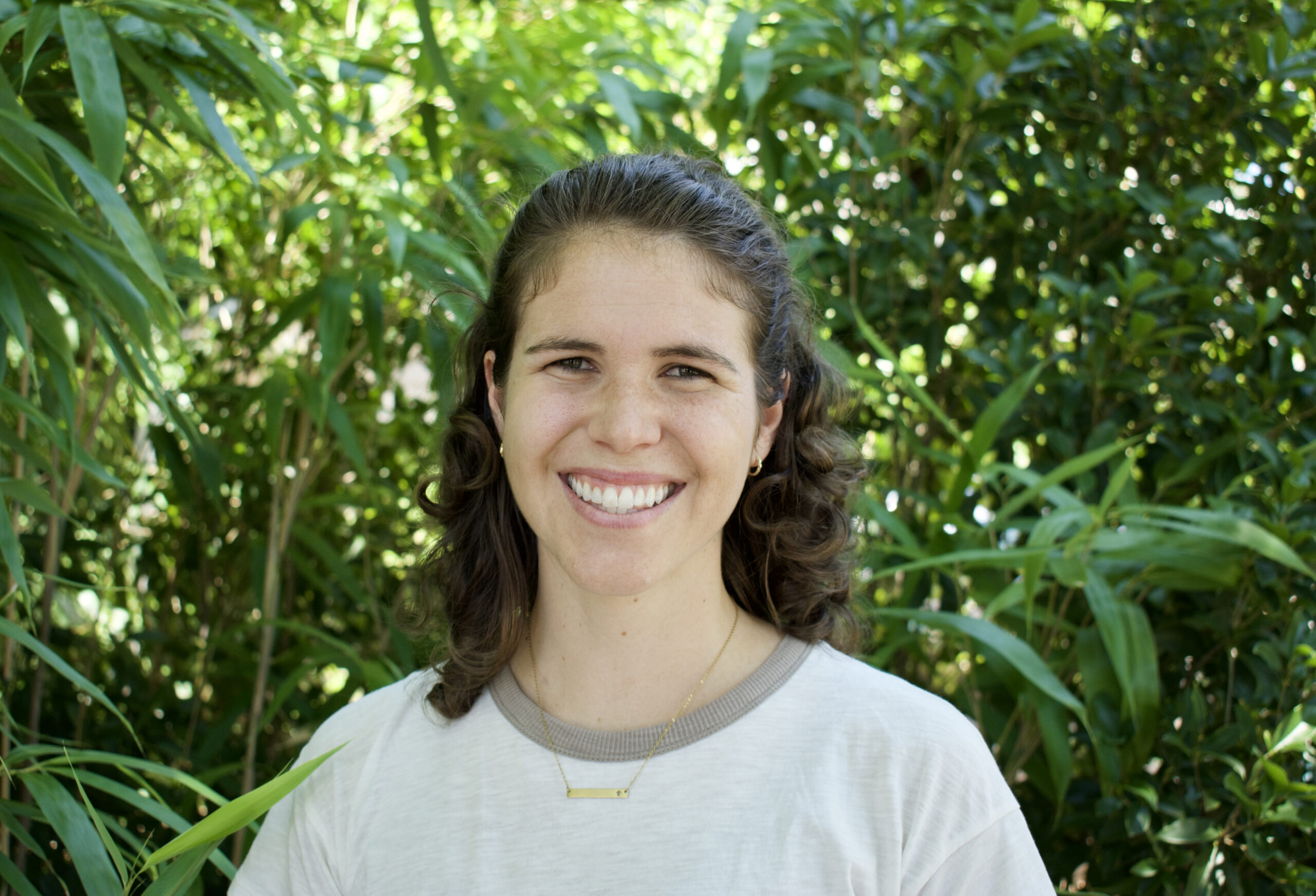 Taylor Brennan
Community Leader
Zach Bond
Community Leader
Amy Curran
Cafe & Farm Program Coordinator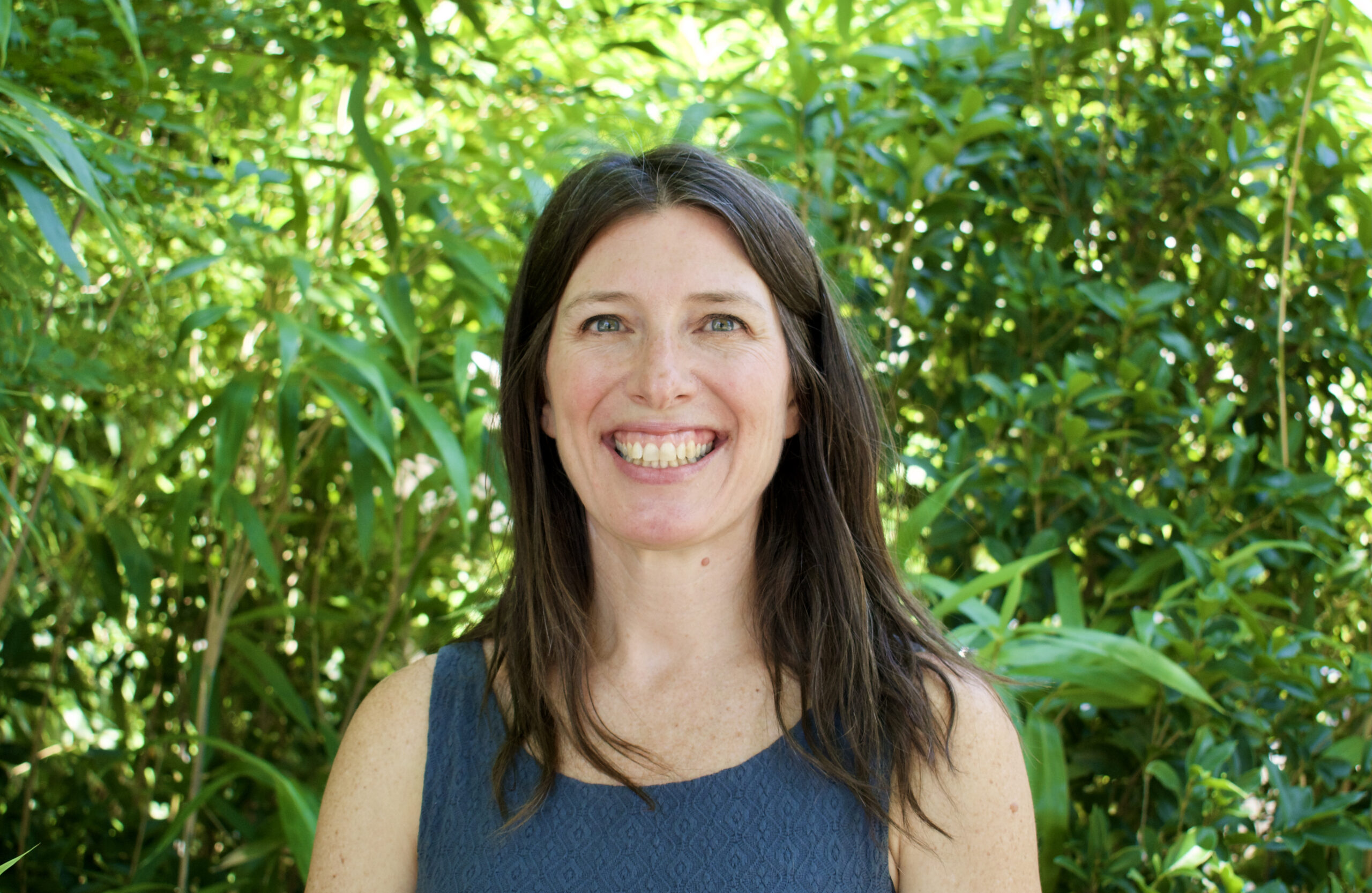 Julie DeConto
Operations Director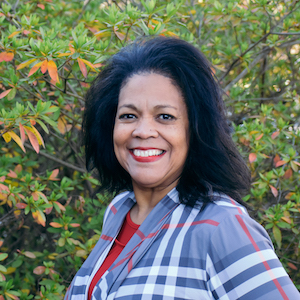 Alisa Ginyard
Outreach Coordinator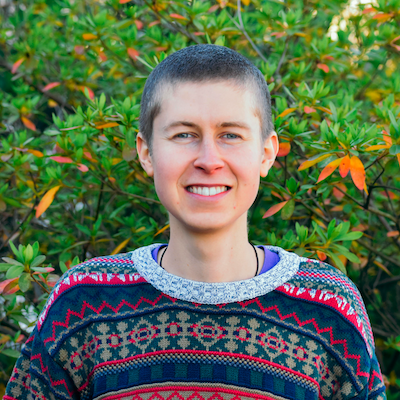 Quinn Holmquist
Coordinator of Community Engagement & Giving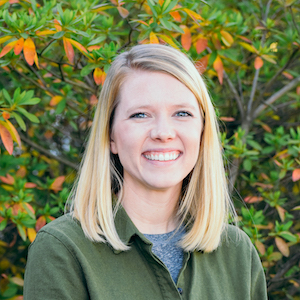 Anna Hood
Program Director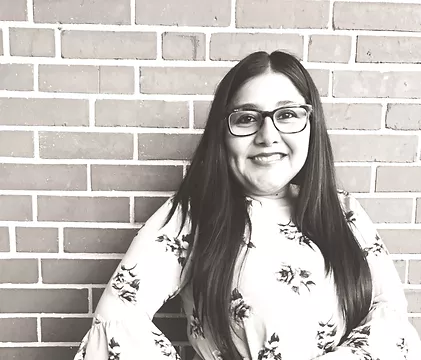 Adrian L'Esperance
Community Leader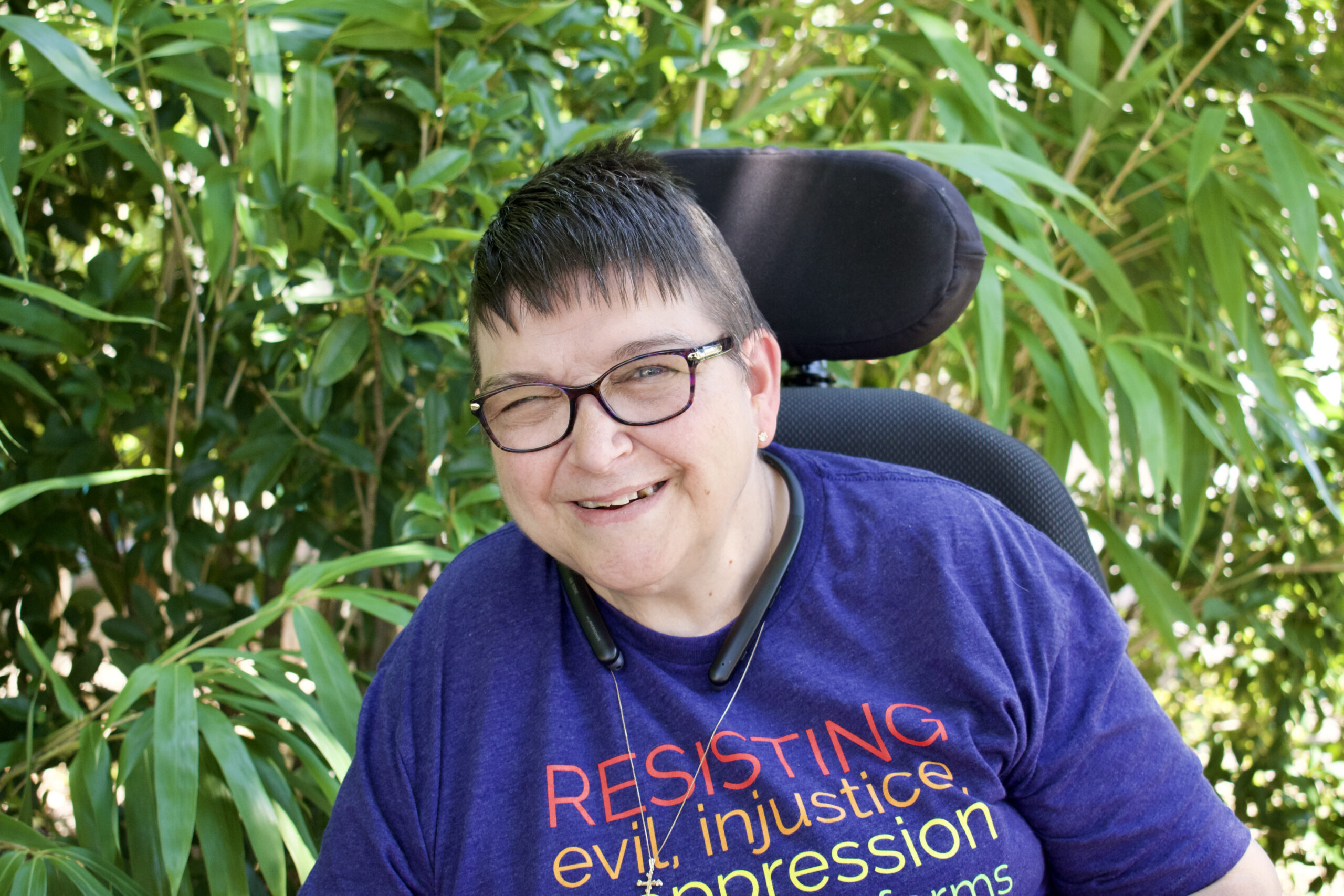 Lisa McKee
Residential Coordinator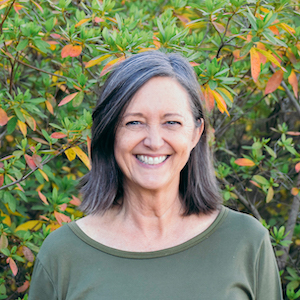 Susan McSwain
Executive Director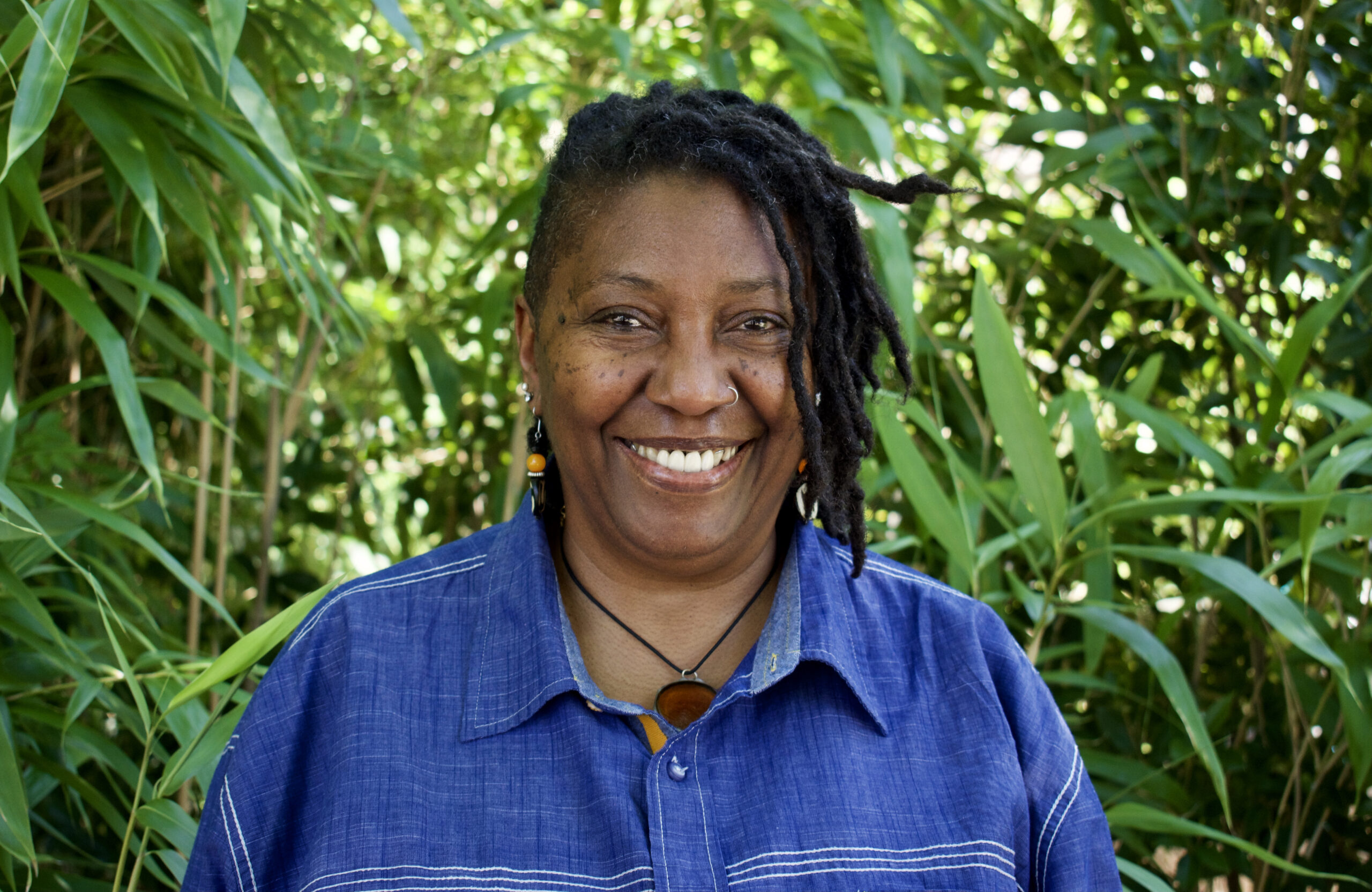 Tammy Rodman
Volunteer Coordinator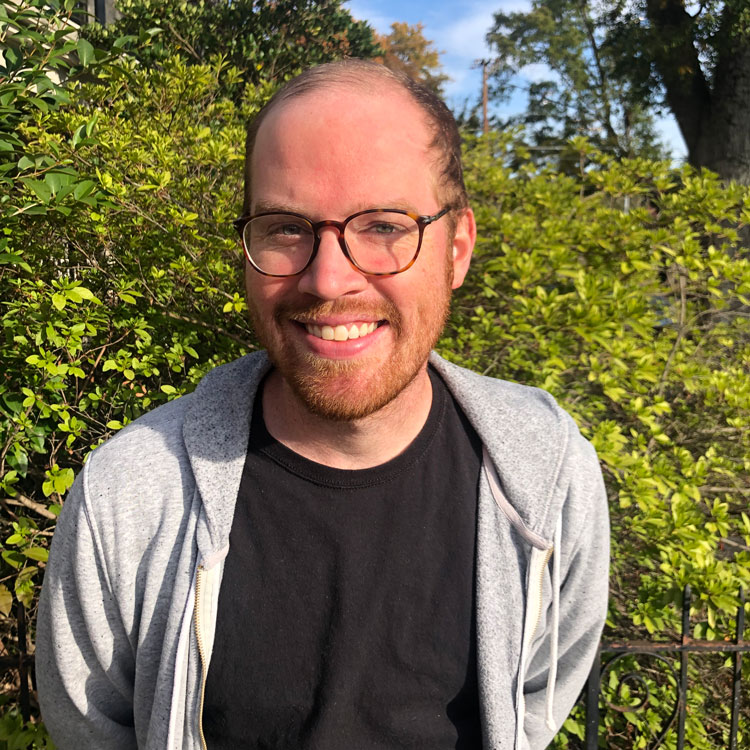 Cody Andersen
Isaac House Project Manager
Marcellious Jones
Facilities Manager
Elizabeth Houston
Community Leader
Bryan Diver
Community Leader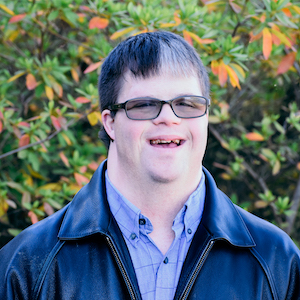 Drew McKenna
Custodial Team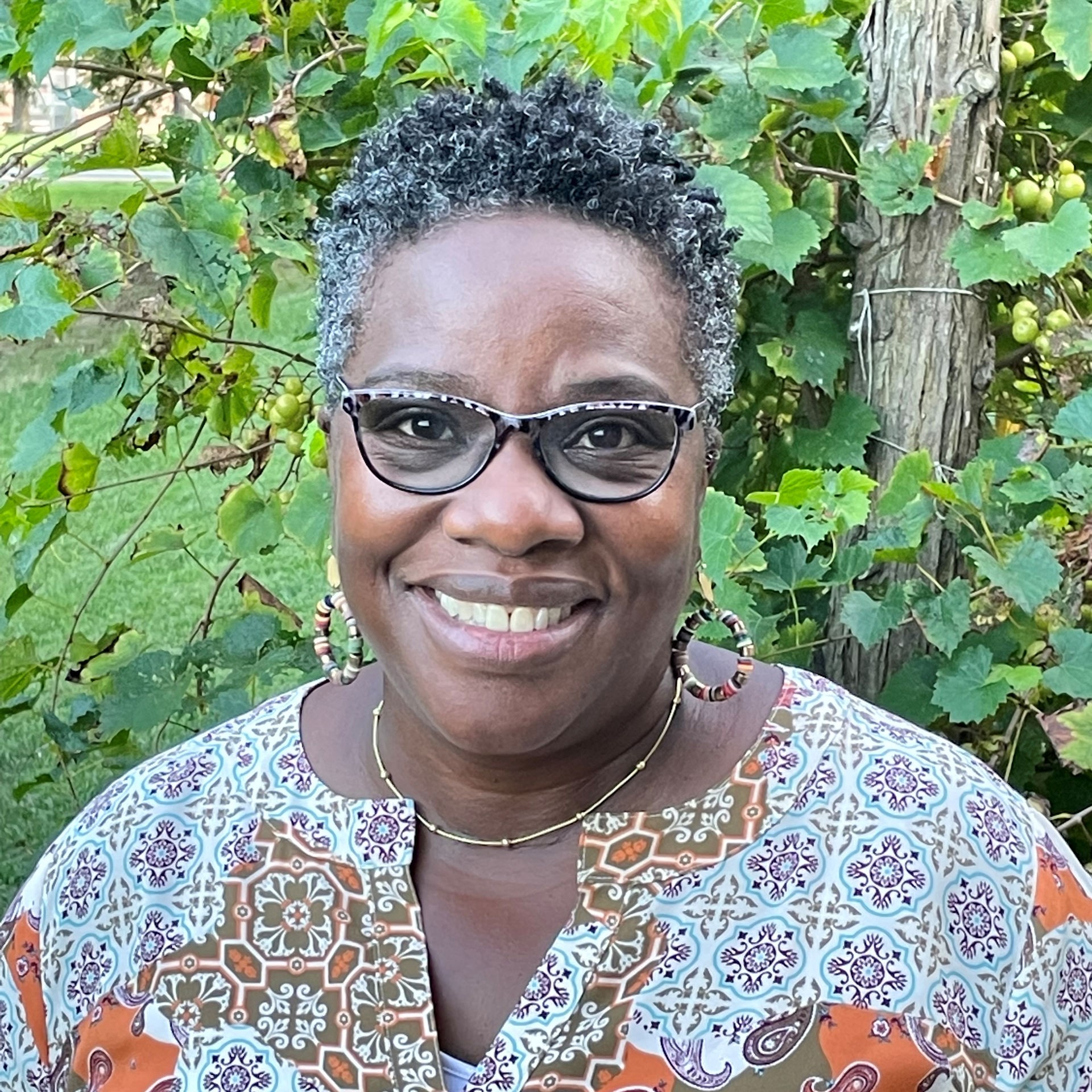 Erica Ryder (Chair)
Sr. Program Manager, Government Markets, Blue Shield of NC; Reality Participant Mother
Margaret Frothingham (Vice Chair)
Nurse, Grandmother, Reality Volunteer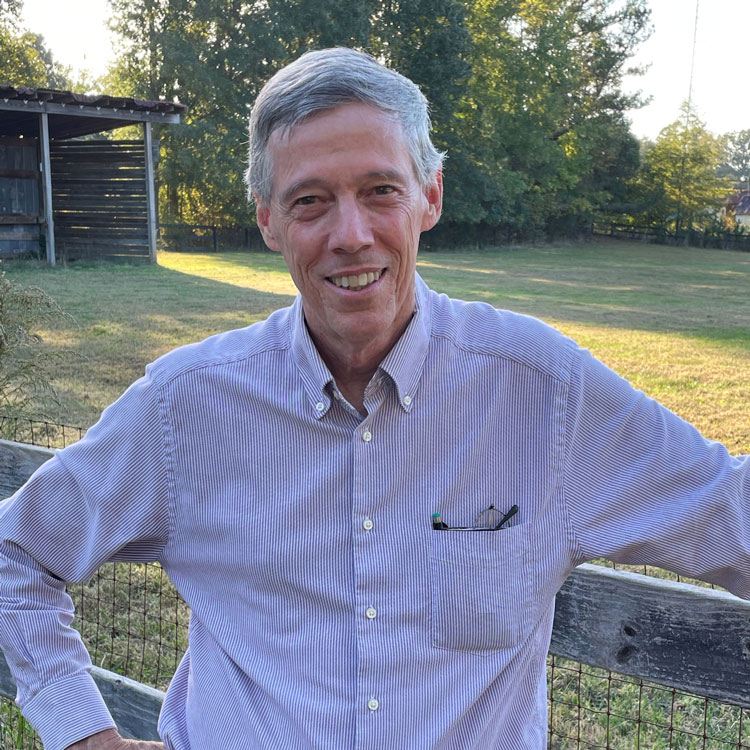 Steve Unruhe (Treasurer)
Retired High School Teacher, Durham Public Schools
Cari Carson (Secretary)
Staff Attorney, Legal Aid of NC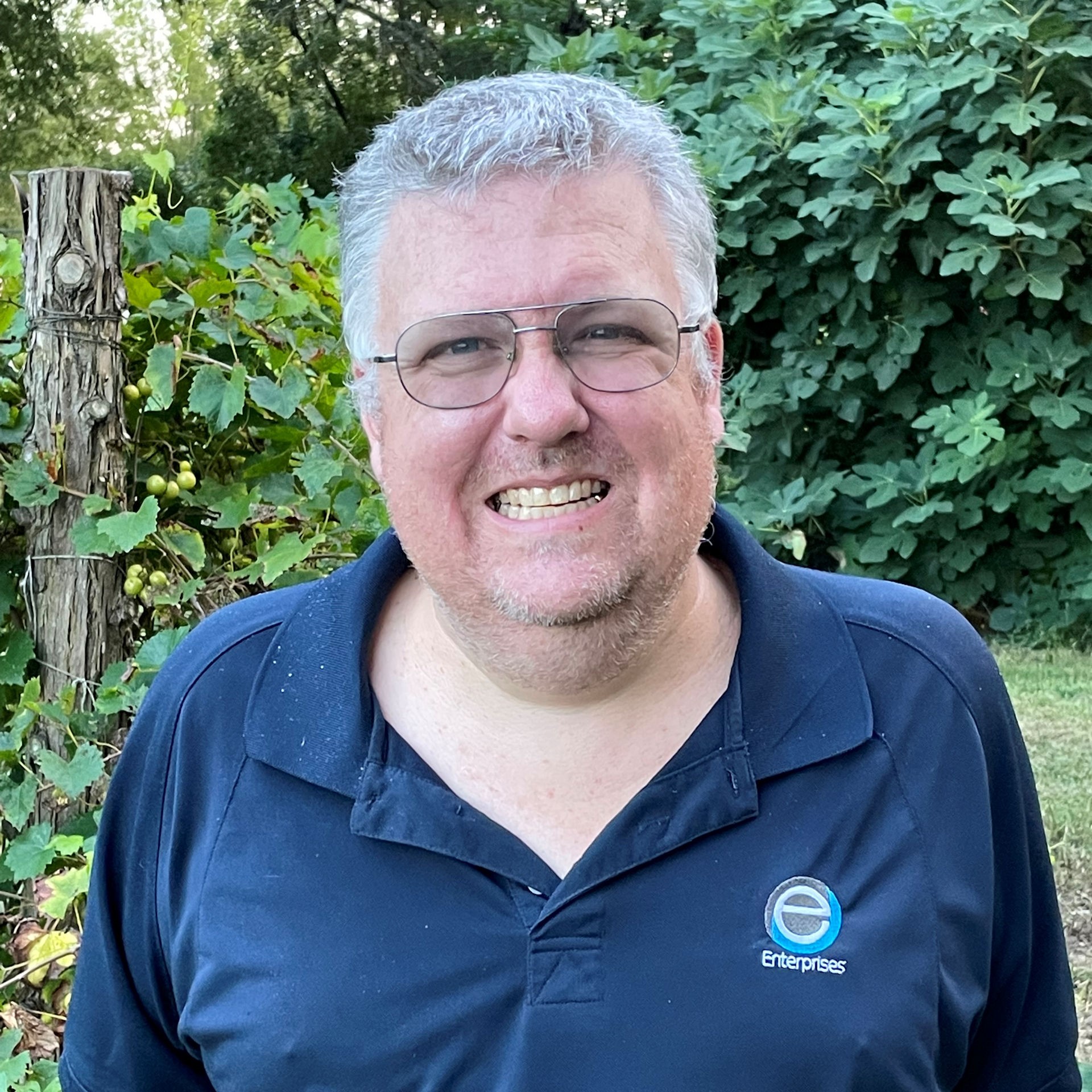 Needham Bryan
National Institute of Environmental Sciences; Reality Participant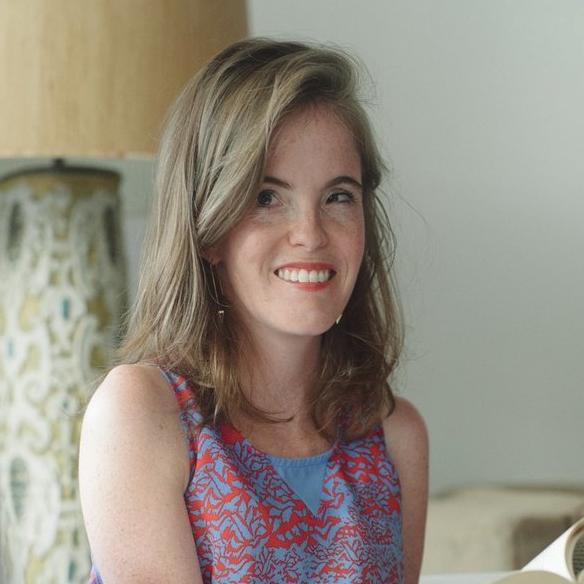 Allison Kirkland
Creative Writing Instructor & Writing Coach
Mary Mathew
Collaboration and Policy Leader, NC Early Childhood Foundation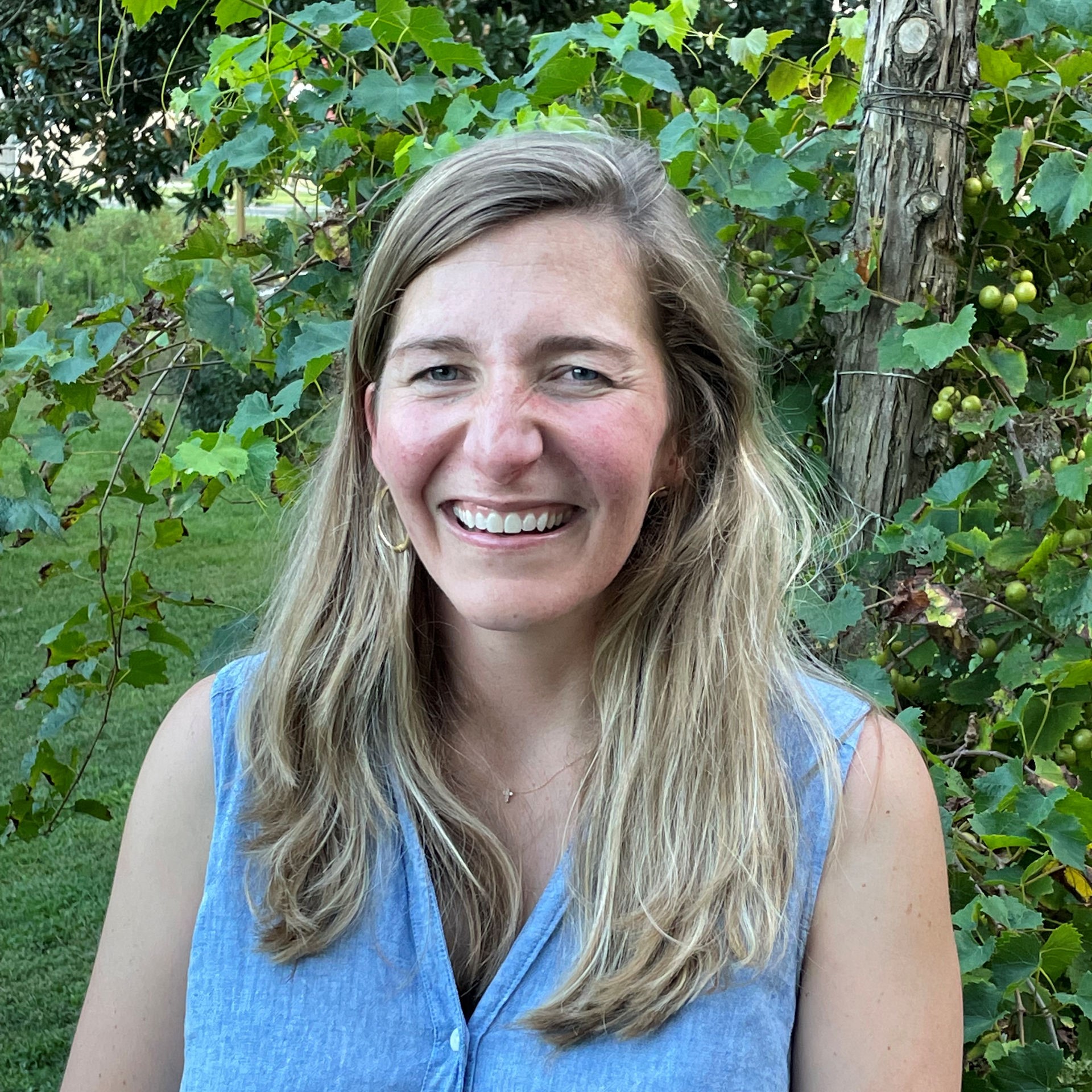 Cate McLeane
Founder & CEO, Wellspire Strategies; Adjunct Instructor, UNC Hussman School of Journalism & Media
Louise Morris
Reality Participant Parent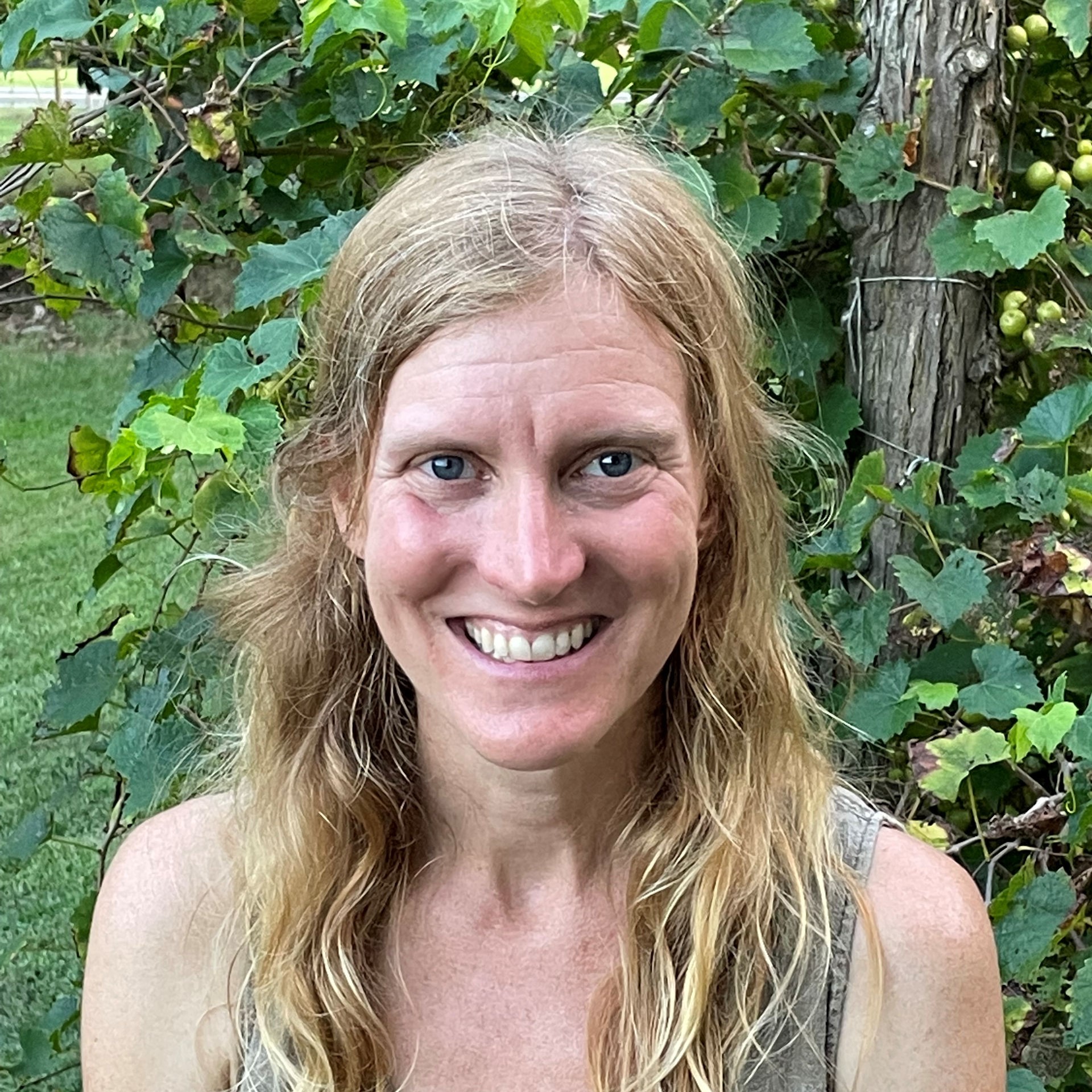 Katy Philips
Founder, Reality Farm; Spiritual Care Counselor, Transition Life Center; Flower Farmer, Little Sparrow
Michelle Pickett Connors
Strategic Account Supervisor, MicroMass Communications, an Ashfield Health Company
Lloyd Schmeidler
Senior Analyst, Community Development Department, City of Durham
Meet the 2021-2022 Reality Fellows!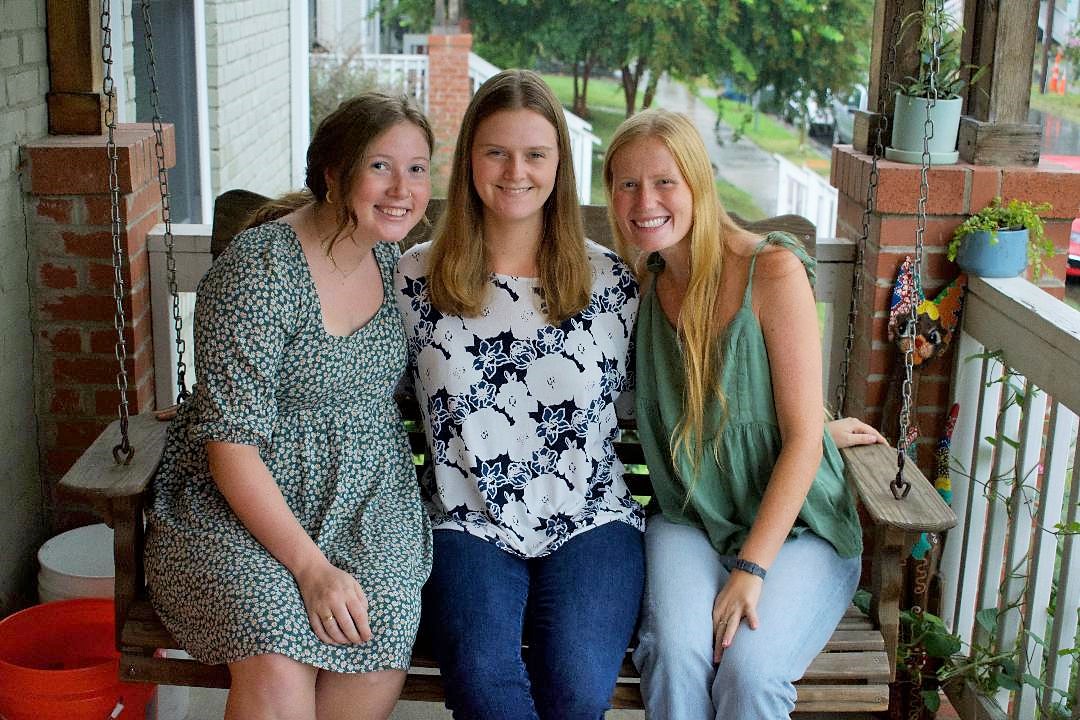 Annalise Von Sprecken
Annalise graduated from Elon University in December 2020. She heard about Reality her sophomore year and has been thinking about being a fellow ever since. Annalise enjoys reading, drinking coffee, and going on walks with friends. She is excited to get to know everyone at Reality and to become part of the amazing community.
Hannah King
Hannah graduated from Wheaton College and spent a year working at a non-profit in Northern Virginia taking care of children with disabilities before coming to Reality. She grew up in Rwanda (and South Carolina and Kenya), and her family currently lives in Chapel Hill. Hannah's passionate about health care access, particularly in the disability community. In her spare time, Hannah loves going on walks, exploring coffee shops, going thrift shopping and making new friends.
Grace Clarke
Grace recently graduated from UNC-Chapel Hill and majored in Public Relations and Sociology. She started spending time at Reality her freshman year of college. Grace loves being outside, spending time with close friends and family, and gardening. She holds this community and the friendships that come with it very dearly.