At Reality Ministries, we are committed to welcoming people ages 18 and older with thoughtful intention, and therefore our registration process is important to us! Please read through these steps and contact us when you're ready to get started.
Our New Participant Process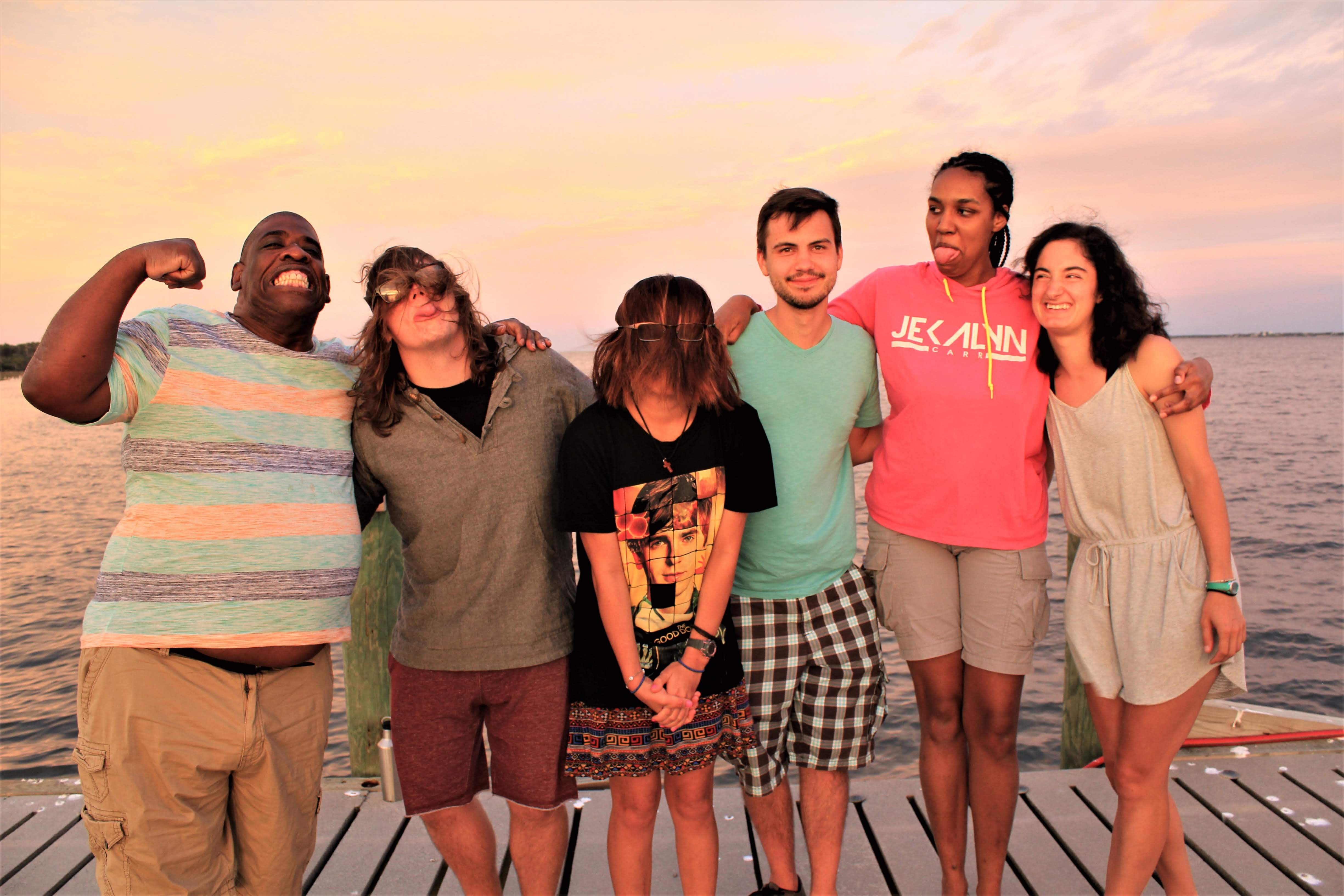 Interest Tour (optional): Come to the Reality Center for lunch and a tour. These tours are available about once a week and include lunch (RSVP required). Contact the Reality office for the next available time. Tours are open to anyone, and are especially fitting for people who want to learn more about Reality!
Introduction meeting: After you have turned in your New Participant Registration Form, you can schedule an introduction meeting with Alisa Ginyard by calling the Reality office or emailing alisa@realityministries.org
Come to Reality programming!
Check-in / Orientation: After about a month of coming consistently, we'll touch base about how it's going for you here and any concerns you may have! We will also share some general community guidelines at that time.
Have any questions? Contact Alisa Ginyard, alisa@realityministries.org.