The Reality Internship is a unique and unforgettable experience: a year serving alongside, and learning from our community of friends with and without intellectual/developmental disabilities. This one year internship is a full-time paid position with benefits.

The Reality Internship experience is an immersion in:
Daily life within a community of deep friendship
Transformative service toward those who are typically marginalized
Learning from our friends with I/DD, who reveal so much to us about our life in Jesus
Reality Interns become an integral part of the Reality Ministries staff. They are entrusted with leading programs, building friendships with participants, and contributing their unique ideas and energy to our team! They receive lots of support from the staff, making it a really wonderful place to try out new things and grow into leadership.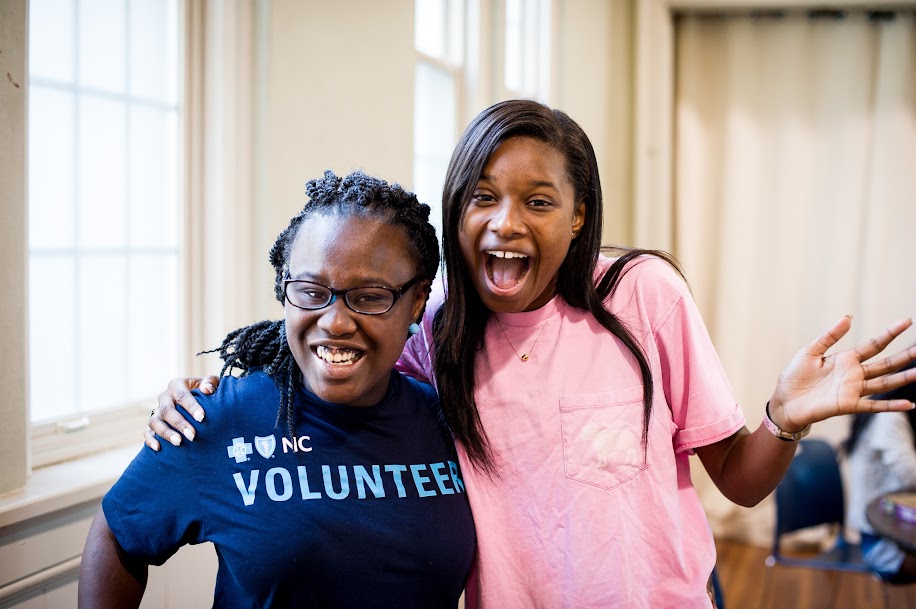 All 2023-2024 Intern positions are filled at this time.
Each Intern receives  $35,000/year plus health insurance.
We're now accepting applications for Reality Interns 2024-2025!
Dates: Starts Summer of 2024